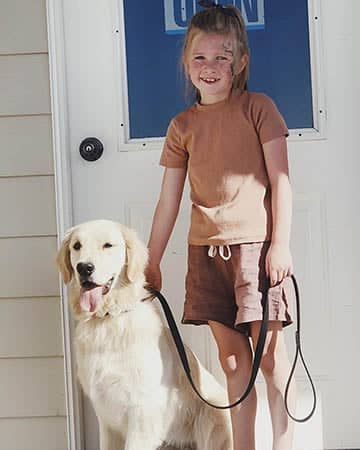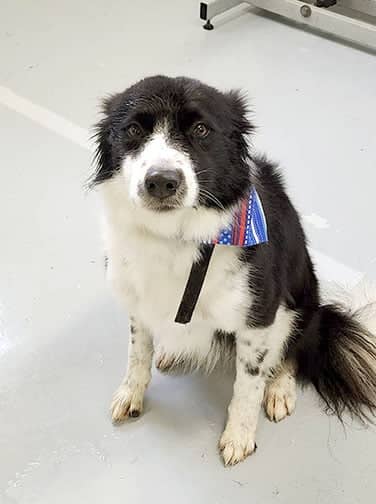 Vacation with Confidence while they are here because they're our Family too!
Dog boarding and kenneling in Helena, MT.
At MTK boarding facility, we offer a clean, welcoming environment, friendly staff, and room for your little (or not so little) family companion(s) to relax.
Our facility consists of climate-controlled indoor quarters with individual indoor AND outdoor runs, so your best friend can be comfortable inside and out.
You are welcome to bring a light blanket, t-shirt, or something with familiar scent from home to reduce stress and ease the transition from home to here. We also encourage bringing your pet's favorite toy and some treats to make the stay pleasant and enjoyable.
Please you make a reservation to ensure we have room to accommodate your furry companion(s). We appreciate your understanding and look forward to welcoming your family member for their stay. (PLEASE NOTE: Bordetella vaccines must be administered at least 7 days prior to boarding.)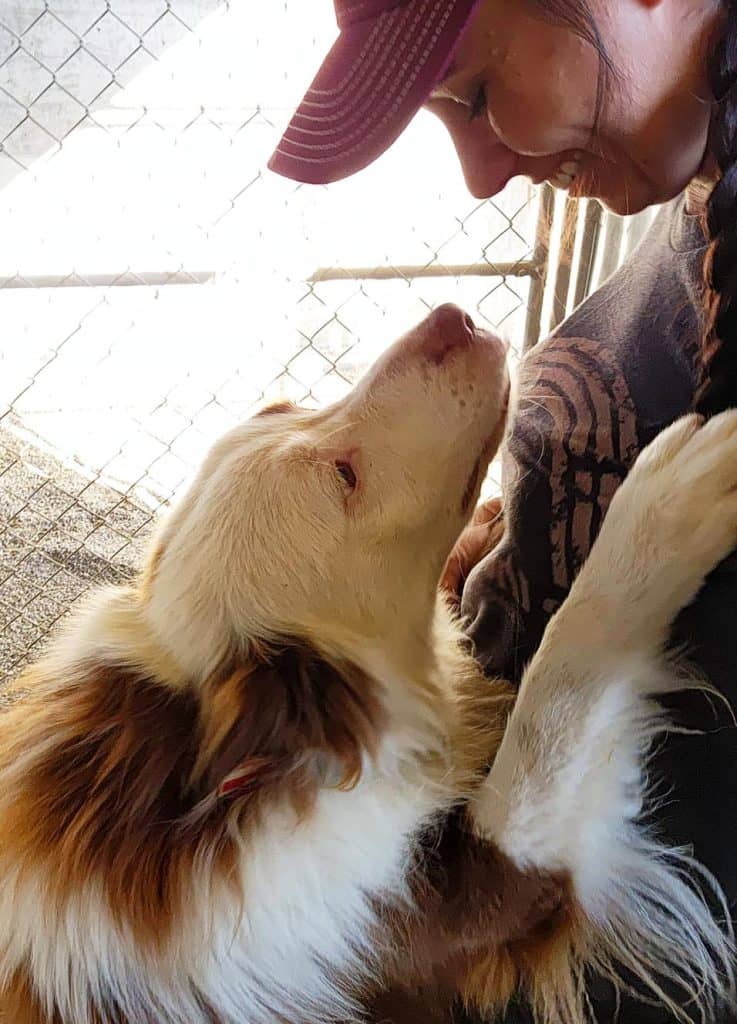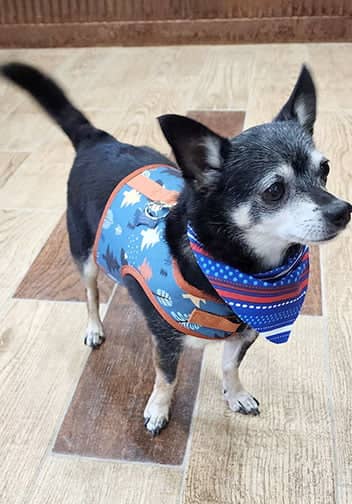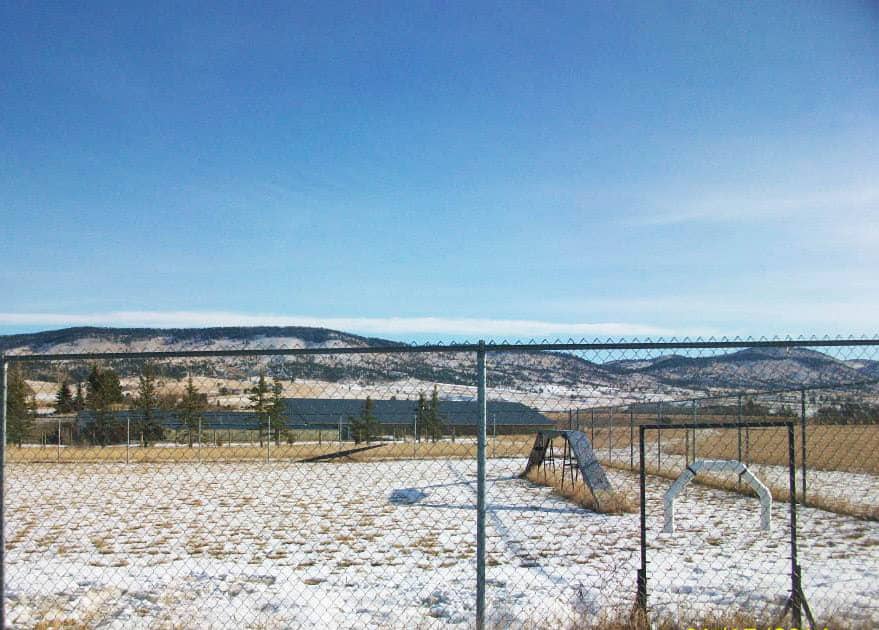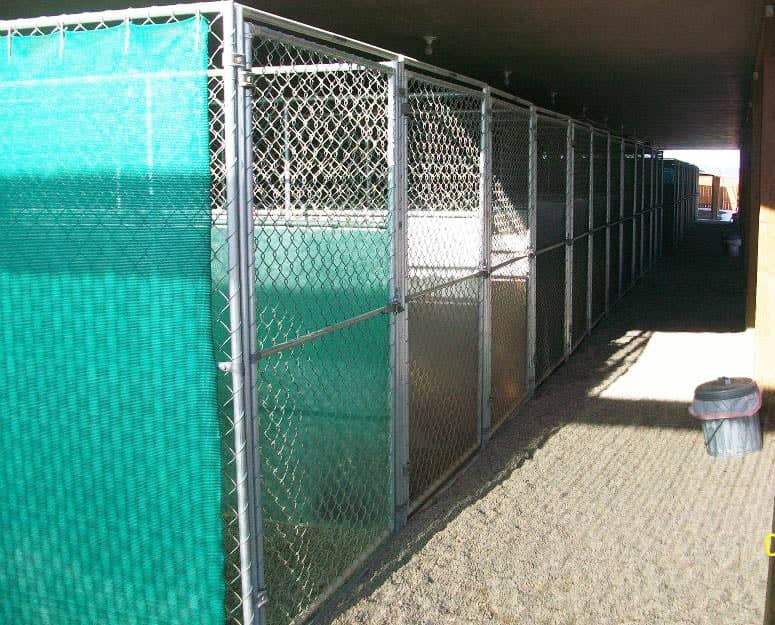 Our large outdoor exercise yard is fully enclosed with 6′ chain link fencing.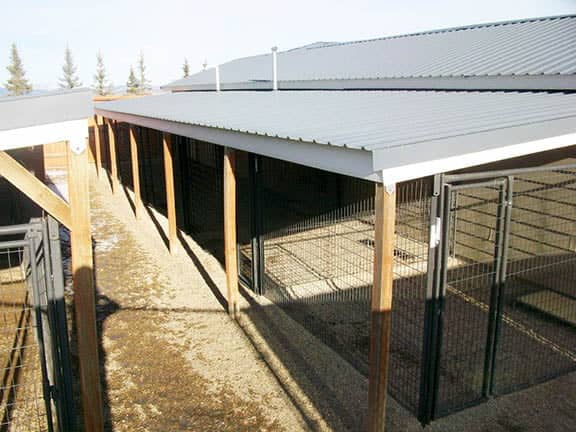 Our outside family exercise yards are sheltered to protect your pet during inclement weather
Individual runs are covered, fully enclosed with 6′ chain link fencing, and separated by panels to ensure your pet's safety during their stay.
We feed the dogs twice daily with food you supply, and we take time to ensure they eat while you are away! We recommend you bring your dog's food to maintain a consistent diet, especially if you feed puppy/senior food or a veterinary diet. We have food available (Innukshuk) for $4 per day per dog if desired. Knowing some pets have health concerns, we will happily attend to all of your pet's specialty feeding/diets, and medications, (including insulin) at no additional charge: please ask for details and requirements.
Rates and Frequently Asked Questions